Aloha bubble buddies!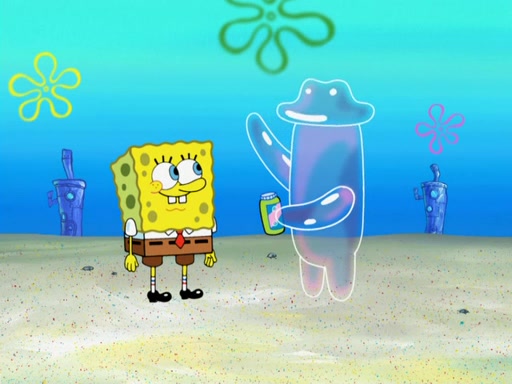 Your fav DIY guru here with a summer treat guaranteed to cool you off in style. I've concocted this super delicious, super DIY, super liquidy smoothie that's so easy, it's probably been paid to perform sexual acts. You don't even have to go out and buy extra ingredients, everything you need is right in your kitchen, all ready, no preparation needed.
Let's get started!
First start off by making your coffee.
Now strain the coffee through a pasta strainer to make sure you get out any debris or pollutants. As you pour it, whisper compliments to it so it feels safe; this will make it more willing to cooperate.
Pour your coffee--who's self-esteem is super high thanks to you--over this chunk of frozen coffee you that you made a couple weeks ago.
Add in a semi-thawed banana that you also froze around the same time as the coffee, and blend until it's smooth and frothy.
Pour your mixture into your other smoothie and blend it for 30 seconds to really bring out the burning rubber smell of the blender.
Once you've finished your blending, pour your smoothie into a large bowl. Then pour it into a medium bowl, and then again into a small bowl. Waterfalls are so in during the summer!
*Don't worry if you spill a little bit on the counter while your pouring out of the wrong side of a bowl, you have a maid to clean that up*
In the smaller bowl, add a handful of frozen corn and 1/2 a popsicle, and stir until combined.
*Make sure you hold on to the other half of the popsicle, we'll be needing it later*
We want to keep with the summery color scheme of our smoothie, so we're going to garnish it with oregano, cinnamon powder, and strawberry jelly. Just look how the pinkness of the jelly and yellowness of the corn really bring out the brownness of the blended banana!
Once everything's all mixed together, pour your mixture back into the small bowl. Then, once it's in the small bowl, transfer it into the medium bowl, and then into the large one; you know the drill!
Now that everything's been decanted, pour it all back into your first blender and blend until it starts to foam. Your smoothie's all done, it's time to plate it.
Summer is all about those cute little mason jars, and I chose this green one because I think it looks super cute paired with the underbelly of a chihuahua-like brown of the drink.
Decorate the rim of the glass with the other half of the popsicle, and top it off with a fork, knife, spoon, and straw; I can be so indecisive about what utensils I want to use, I like to have them all in there to be prepared.
Sip and enjoy, everyone!